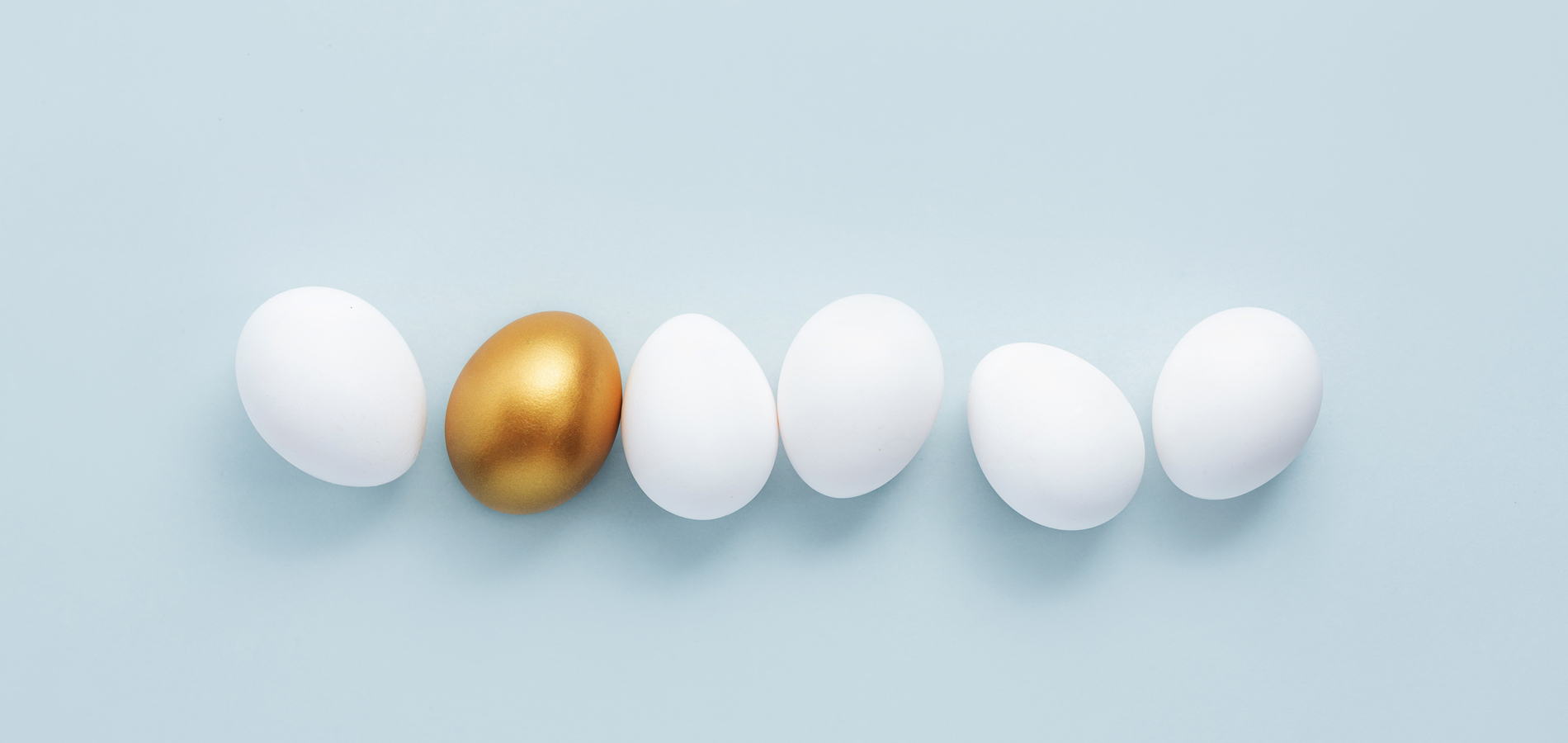 In the array of all other hospitality service companies – What is it that sets you apart?
At RITNIT, it is integral to work very closely with our business partners by discussing and comprehending their vision. It is fundamental to decipher the requirements and personalize the services that seem fit for our client. We believe a synergy has to be maintained to get the best outcome and showcase both the investor's vision as well as the product's potential.
At RITNIT, clients will get to explore the softer and subtle sides of their business that can help in building a connection with the staff. RITNIT will completely delve and study the nature of your project, which will in return let you know the priorities in your venture. We are there to assist you in developing the Mission and Vision of your company, along with defining the DNA of your brand and establish strong brand values.