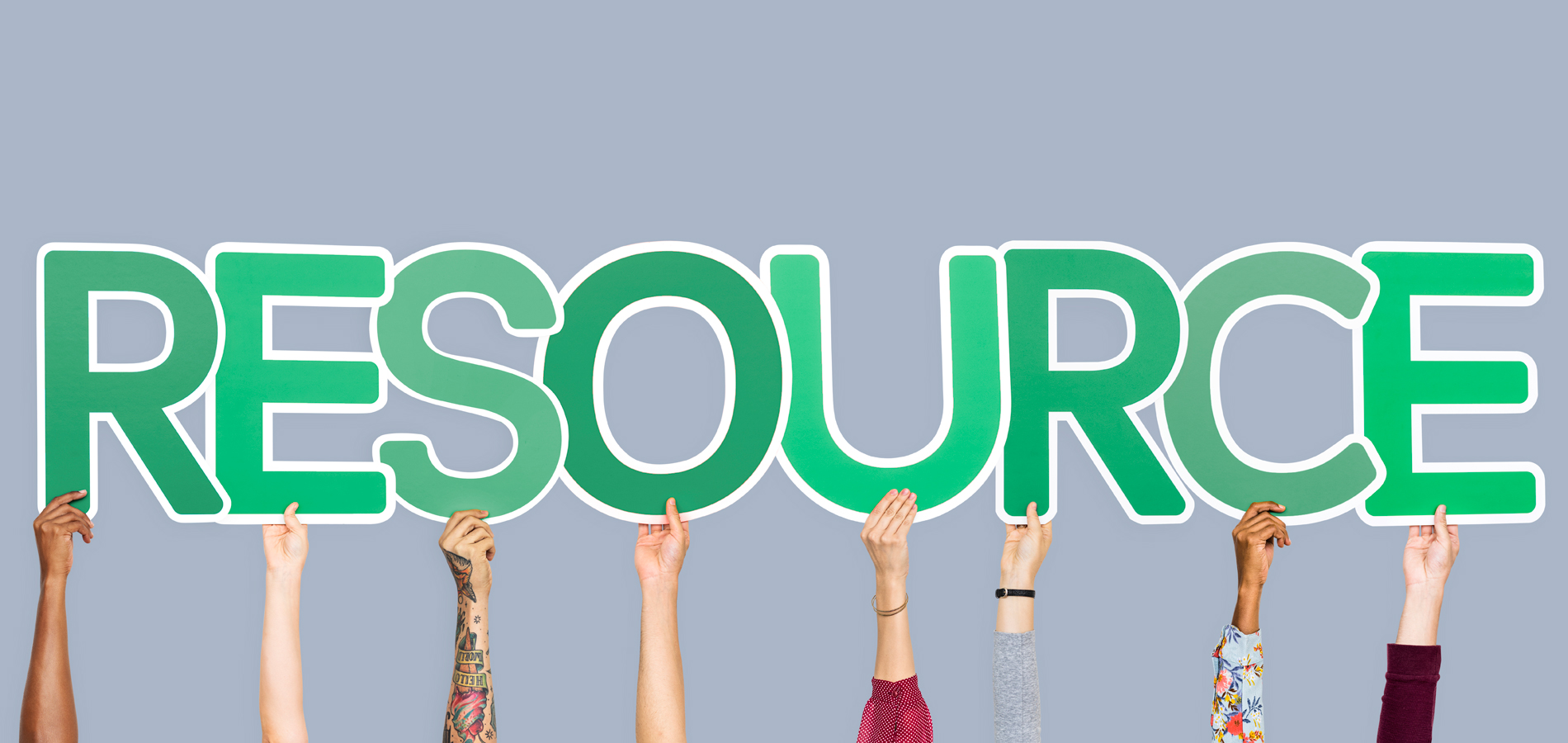 An employee is an asset to any company and that goes without saying. They are not just an employee but are the brand image of any organization. Getting the right talent on board sometime can get very time consuming and exhausting and is not easy. These days most of the industries are plagued with high turnover due to various reasons and are always on the lookout for appropriate talent who can add more values to the mission and vision of the organization.
At RITNIT, we hand pick every potential candidate as per the requirement shared by the organization irrespective of the industry type as we understand every organization is unique and has its own business demand in its field of work. We tailor make an effective staffing structure to ensure we provide you with the optimum result in manpower delivery.
Backed with more than four decades of collective experience in recruiting staffs at various levels and departments in multiple industries, our expertise lies in understanding specific requirements and providing with customized manpower solution, just for your business.
Our focus is to help you serve your clients with the best of experiences. It means to have an exceptional employee line up at your organization. RITNIT with its excellent network system helps you hire an outstanding team member who would also be equally passionate and able to contribute towards your organizational goal to be the most preferred one in the market.