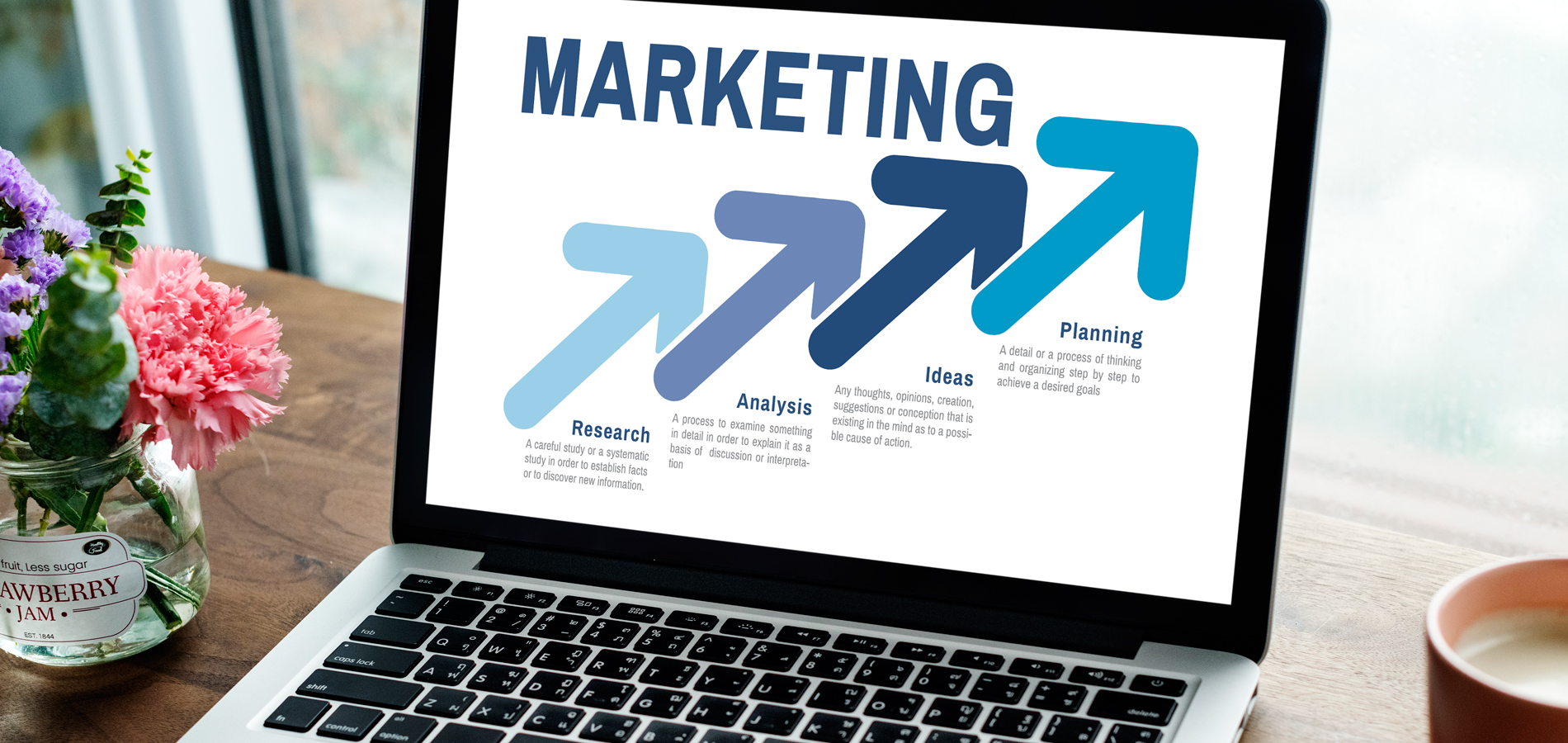 With the advancement in technology for over a decade, hospitality electronic marketing has gained a high degree of significance in managing the web as well as GDS channels, in certain markets today. The online platforms today give above 85 % of bookings in hotels, which were once done through phone call/ email/fax. These accessibility and availability of different services at fingertips has empowered the customers to a great extent, allowing them to make more cautious choices by providing them the ease of comparing and assessing all the hospitality services being offered in all the variety of hotels.
How do I identify the right people to work with?
What is the right balance of sales push?
What about the availability of the inventory?
Promotions, advertising, visibility and guest feedback?
How do I ensure that all my electronic channels are interconnected to my PMS?
These are some of the many queries hotel investors / owners / management companies and GMs grapple at present. At RITNIT, we recognize and evaluate your current electronic marketing systems, create procedures and course of direction to tap into right channels and seamlessly balance the connectivity. Simultaneously our team, on your behalf, also develops sales strategies for electronic distribution, which will enhance the company's visibility with the right blend of tools and resources to generate and optimize revenue results.