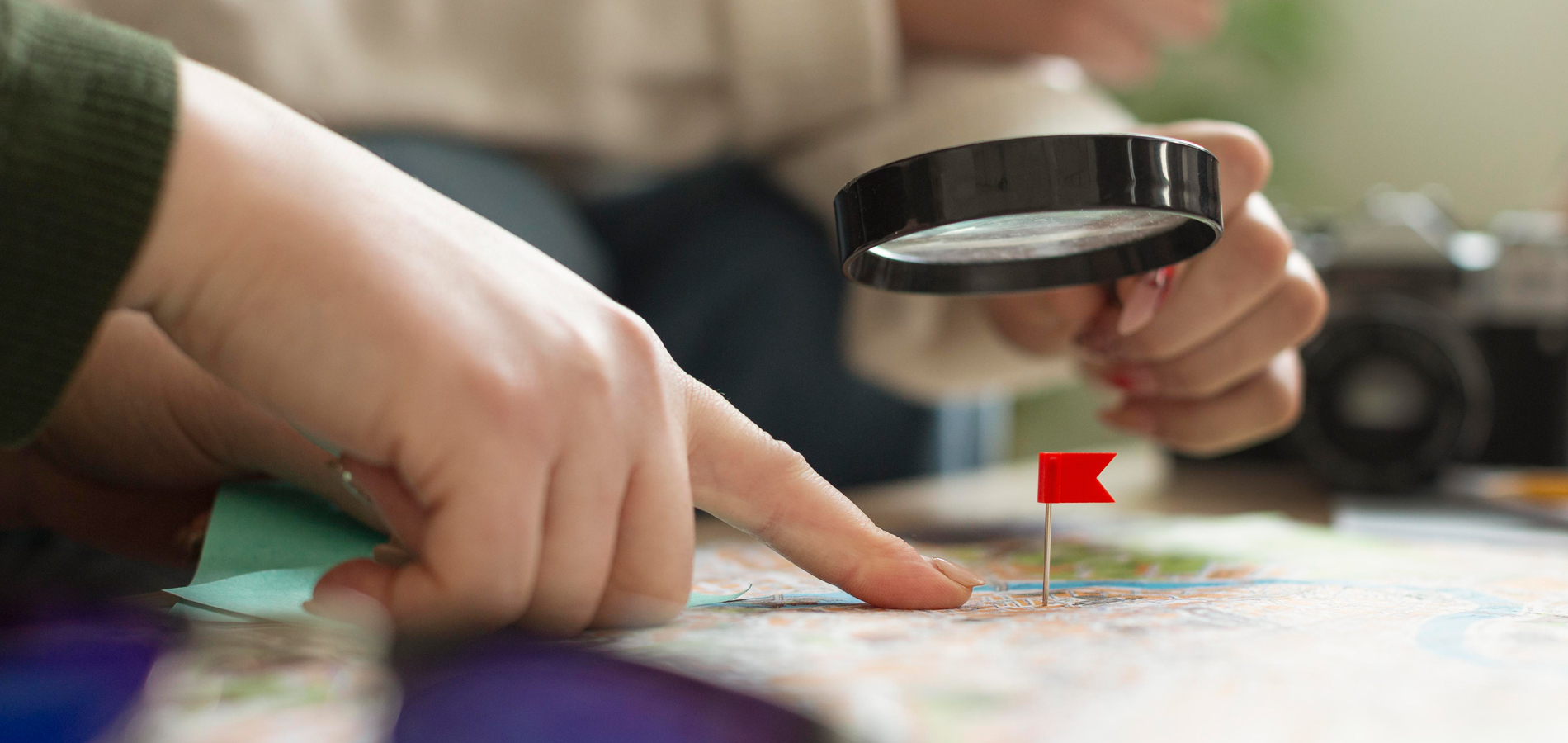 With the constant alteration in global markets and platforms, time and again hotels tend to fall behind and underperform. This happens because it fails to make proper use of resources, deviate from processes or distribution system, with poor market coverage. Also the unnecessary and over limit expenditure with inferior results holds back the growth of hotels to a great extent.
To provide solutions for the probable setbacks in the S&M process, it is necessary to identify the issues on the surface and also the latent problems that may occur.
We at RITNIT firmly believe that prior to making any Sales and Marketing recommendations a proper Sales and Marketing audit is mandatory.