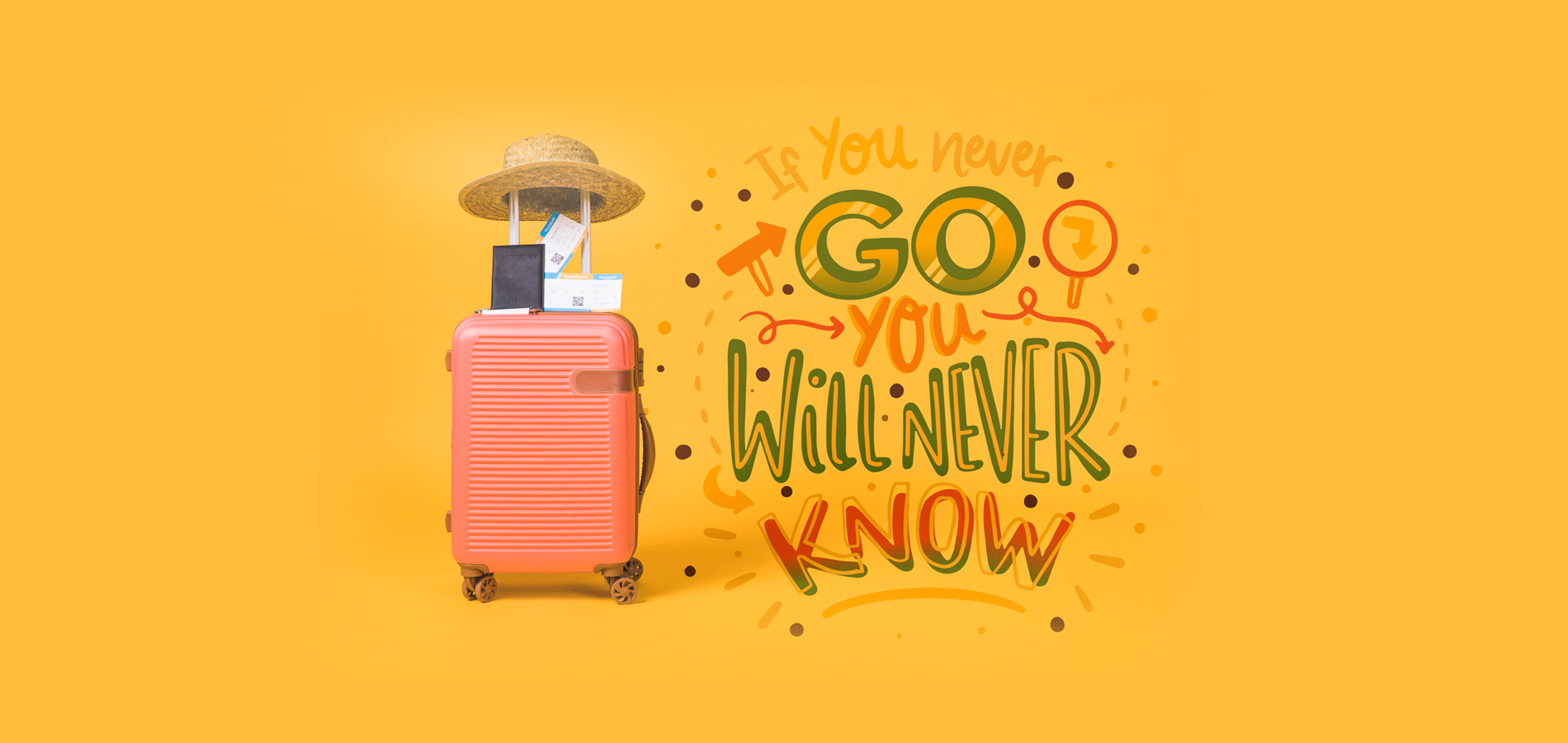 If you never go, you will never know!!
RITNIT as a Tours & Travel Service Provider aims to lay down a new definition for tourism. Our objective is to transform tourism activity into a balanced package of offerings tailored to provide best value for money to our Travelers, while ensuring comprehensive 360 degree information on the exotic and most prominent destinations in India and around the world in accordance with the Covid-19 protocols.
We are committed to provide not only hassle free travel solutions but also high-end itinerary services to our enthusiastic Travelers.
RITNIT Tours & Travel offers inbound and outbound travel solutions for groups and individuals. It organizes unforgettable trips to various fascinating destinations with all inclusive packages with an assortment of engaging activities considering the tastes and needs of the Travelers. "We help you turn your Moments into Memories".
To allow greater coverage and access to all Travelers worldwide, RITNIT Tours and Travel has partnered with a diversified range of trustworthy professionals around the globe.
RITNIT Tours & Travel is a premium brand offering all travel related services in India and abroad with a client centricity and flexible approach. Here are some of our services we are specialize in-
Group / Individual Tour Packages
Group / Individual Hotel Bookings
Holiday Resort package tours
Forest Resort package tours
MICE
Religious Tour Holiday Packages
Destination Weddings
Destination Birthday Celebration
Trekking Expedition
We are always eager to hear your requirements and ever ready to offer our customized tailor made packages for your special occasions.